The Dutch construction industry faces a huge double challenge. Currently, there is a shortage of 331,000 homes, 4.2% of the housing stock. Eliminating this shortage requires an acceleration in construction. The four biggest cities in the Netherlands along aim to build 30,000 homes per year until 2030, yet the actual realized capacity stays far below this ambition. At the same time, the construction industry is responsible for 40% of global CO2 emissions, and continuing business as usual—never mind accelerating—construction jeopardizes realizing our climate goals.
Sustainability and efficiency can go hand in go hand in hand by means of industrialized and modular construction methods, efficient and sustainable logistics and low-emission materials.
"The rising cost for traditional estate construction and serious climate change, will stop new developments soon. We need a radical different approach with new standards, Circular/CO2 embodied materials and industrialized construction and logistics."
Richard ruijtenbeek, Senior Advisor Circular Development City of Amsterdam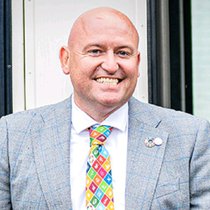 This project aims to accelerate the uptake of such innovation by pursuing uniformity in their demand; by working towards standardized sustainability tendering criteria with a focus on highrise buildings. This is a co-creative process, supported by a research program which investigates which low emission construction materials, methods and logistics can achieve which emissions reductions.
We translate the findings into policy by means of 'The New Normal' ('Het Nieuwe Normaal'), so as to be applied in tender rules across the Netherlands.
| | |
| --- | --- |
| Duration: | September 2022 - June 2024 |
Partners

Wageningen University & Research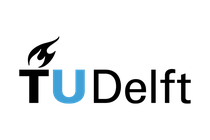 Delft University of Technology (TU Delft)


Massachusets Institute of Technology