The overall goal of the project is to contribute evidence for public and private stakeholders who support shaping the future food system. Subgoals include establishing baseline data on the urban flows relevant for the MRA food system and developing methodologies and tools for evidence-based food system design. Ongoing data collection and monitoring to develop scenarios and design solutions for challenges in the MRA food system are subgoals, too.
As intermediate findings, a metropolitan footprint map was created showing data on land required per food item combined with data on food consumption. Scenarios were identified for the transition from an international food system to a metropolitan food system. For instance, only in the scenario where vegetable was produced at a large scale, could the region offer a surplus of eight times the actual demand for the 2,3 million inhabitants.
Another finding regards the origin of food in the MRA. For Almere, it was found that most of the fruit and vegetable sold by retail companies is internationally sourced such as 82% of fruit and 58% of vegetable having an international origin. And lastly, consumer grocery behavior differed in terms of place to do groceries, household composition, perceived health and the amount of money available for groceries every month.
The project findings also included amodel of food deliveries to food service enterprises in Amsterdam. It was found that the number of deliveries and suppliers depends on the type of entrepreneur where professional ordering processes are crucial. Establishments with dedicated purchasing staff or entrepreneurs with a business-oriented or logistics background have less deliveries. And establishments profiling themselves as sustainable appear to have a larger number of specialty suppliers, so how sustainable are they?
All in all, this project resulted in novel methodologies to gather elusive data on food flows. The data have led to a better picture of the current food system in which the numbers and the actors are known. Further elaboration of methodology and data gathering seems promising.
Want to know more or looking to collaborate?
Partners

Wageningen University & Research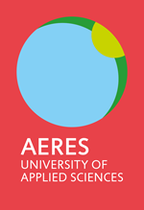 Aeres University of Applied Sciences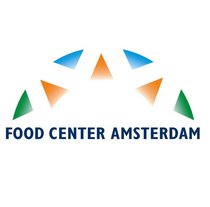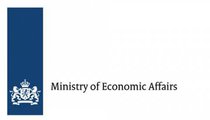 Ministery of Economic Affairs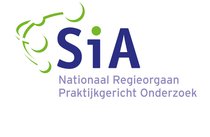 Amsterdam University of Applied Sciences