A fundamentally new kind of design competence is needed to anticipate the digital transformation of society and create the conditions for responsible and sustainable futures.
PhD positions open
Do you see design as a way to open pathways toward inclusive and sustainable futures? Are you ready to cross sectors and disciplines? Would you like to apply your research to real-world challenges?
DCODE will train a cohort of 15 PhD students in design, design anthropology, media studies, science and technology studies and data science, and equip them with the holistic understanding needed for the human-centric design of product service systems powered by Big Data, Machine Learning and Artificial Intelligence. As an ITN project this will happen in various European cities, starting beginning of 2021 until Jan 2025.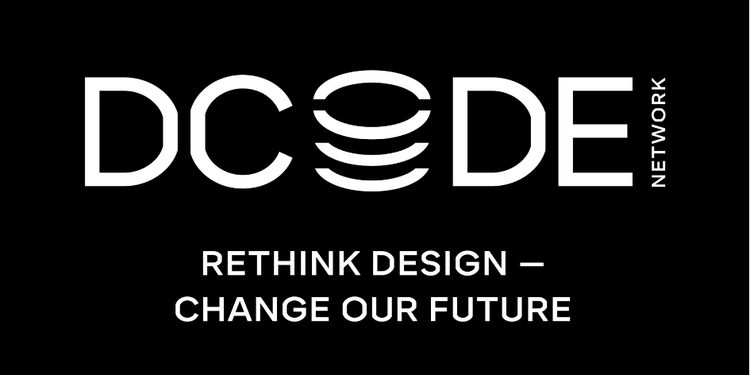 "We are living in the midst of a digital transformation of society. Yet, design practice still struggles to reconcile human values and algorithmic logics into socially, economically and politically sustainable models. We lack the knowledge, skills and roles within companies or organizations to design for interaction with autonomous technologies in ways actually beneficial to humankind, and thus to responsibly anticipate and steer this transformation."
Elisa Giaccardi
Former Full professor & AMS PI at AMS Institute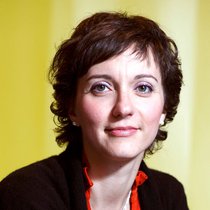 Design-driven ecosystems for the digital transformation of society
Our PhD researchers will be working in sectors that cut across private and public sectors, and connect domains such as urban mobility, energy sharing, health and care, insurance, banking and digital ethics.
New foundations for design will require the interdisciplinary integration of five key research challenges identified in both engineering and the social sciences:
1) anthropological study and principled engineering of algorithms as foundation for shaping digital futures;
2) design of personally meaningful and socially appropriate forms of interaction with and across decentralised systems;
3) inclusive approaches to value creation in designing data-driven products, services and business models;
4) principles and mechanisms for public deliberation and governance of data flows across systems;
5) future design practices upholding anticipatory, deliberative and responsive innovation approaches.
"Imagining and manifesting alternative futures has to be a proactive effort. It's time to rethink design and create new pathways to the future. DCODE aims to break new ground by positioning agency as foundational to the design of digital futures as was once the notion of function to industrial design."
Elisa Giaccardi
Former Full professor & AMS PI at AMS Institute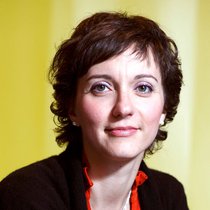 To foster this holistic understanding – and the integration of knowledge across disciplines it requires – DCODE introduces a post-disciplinary mode of working called 'prototeams': teams of PhD students working in real-world contexts to develop and prototype future professional design roles and practices, including the scientific knowledge needed to support them.
As these research challenges require both deep disciplinary expertise and knowledge that cuts across sectors, DCODE brings together an exceptional team of internationally leading researchers in the required subject areas, and non-academic partners that bring societal, economic and political practice to the project and provide multiple forums for the dissemination of knowledge, results and best practices.
Key dates and interviews
Job applications open on January 8, 2021;
Calls close on February 14, 2021 (ESR 2-15), and March 15, 2021 (ESR 1)
PhD start date is June 1, 2021 (or as close to this date as possible)
Additional information can be found on this website or in this information pack.
| | |
| --- | --- |
| Duration: | February 2021 - February 2025 |
Principal Investigators
Partners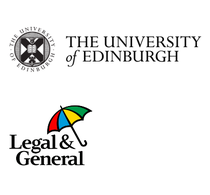 Advanced Care Research Centre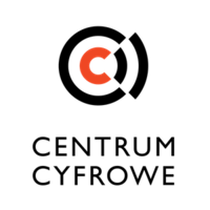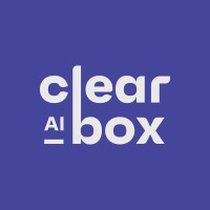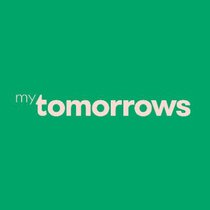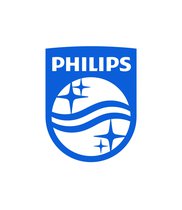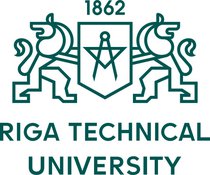 Riga Technical University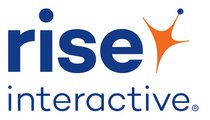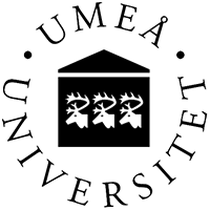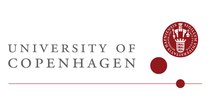 University of Copenhagen (UCPH)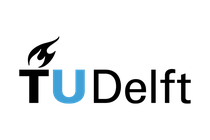 Delft University of Technology (TU Delft)