Managing resources in peri-urban or metropolitan areas presents itself as a challenge calling for a geo-design approach (GDSE) and urban metabolism (UM) approach. The "Resource Management in Peri-Urban Areas: Going Beyond Urban Metabolism" (REPAiR) project aims to equip local and regional authorities with an environment and with strategies that promote using waste as a resource. The larger goal of establishing a strong circular economy in Europe is advanced by the REPAiR project including its newly developed strategies.
The research of the REPAiR project consists of 4 main research activities:
developing and implementing territorial metabolism models
evaluation and impact models
decision models
develop a knowledge transfer methodology
Waste as Resource
In this project, waste is seen as a resource and the gaze shifts from the end product to the behavior and consumption patterns of citizens. Therefore, the flow of resources becomes relevant and five categories were defined:
construction & demolition waste
bio waste
post-consumer plastic waste
electrical waste and electronic equipment
municipal solid waste
The Transdisciplinary Approach
By definition, the geodesign approach is interdisciplinary and required a shared understanding of key concepts and methods that were to be used. After 6 months, a joint vision of the GDSE approach and methods handbooks were created. The geodesign approach has clear advantages over older landscape and environmental planning approaches. For instance, the GDSE approach makes extensive use of digital data and gives a prominent role to design.
GDSE development
Software is developed for the GDSE and with it come technological innovation in the REPAiR project.
In line with software development, the typical process is iterative and interactive and solutions evolve thanks to collaboration of, for example, partners and student. The GDSE approach includes rapid development of prototypes parallel with pilot tests for continuous improvement solutions.
The GDSE consist of 5 modules: 1) data management (DBM), 2) dialogue management (DM), 3) model management (MM), 4) knowledge management (KM), 5) stakeholder management (SM.)
Peri Urban Living Labs
The REPAiR projected created peri-urban living labs (PULLs) where stakeholders generate ideas and strategies for the development of a circular economy. Inside the living labs, input is generated which helps developing models to verify the geodesign approach and, then to develop strategies. Different disciplines are integrated by design in these labs with the help of teaching and research activities. Also, workshops and interactive events are held at the labs. Pilot studies will inform the focus of REPAiR follow up studies.
Case studies
The ultimate goal is to take findings from the REPAiR project and transfer them to other peri urban areas. For the REPAiR project, representative study areas in European countries were selected. Three case areas - Amsterdam (NL), Ghent (BE) and Hamburg (D) - featured high recycling rates and low rates of landfilling whereas three contrasting case areas - Łódź (PL), Naples (I) and Pécs (H) - featured lower recycling rates and higher rates of landfills. The challenge for the first three areas is to develop a circular economy and not incinerate and export waste. The challenge for the last three areas is to increase recycling and reduce illegal dumping.
This project has received funding from the European Union's Horizon 2020 research and innovation programme under grant agreement No 688920.
| | |
| --- | --- |
| Duration: | September 2016 – August 2020 |
Want to know more or looking to collaborate?
Principal Investigators
Partners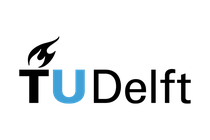 Delft University of Technology (TU Delft)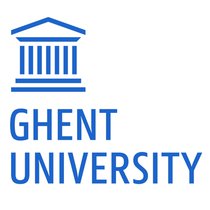 University of Naples Federico II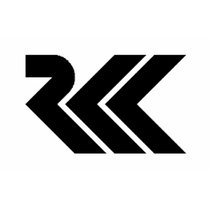 Institute for Regional Studies HAS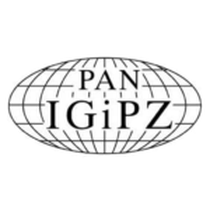 Institute of Geography and Spatial Organization PAS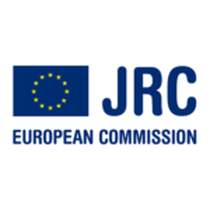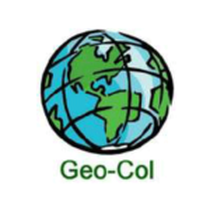 Geo-Col GIS and Collaborative Planning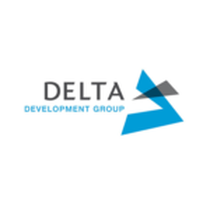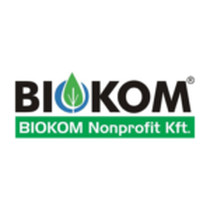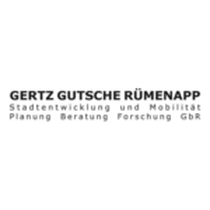 Gertz Gutsche Rümenapp Stadtentwicklung und Mobilität GbR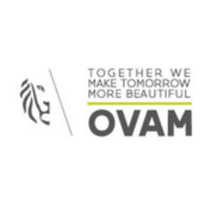 OVAM – Public Waste Agency of Flanders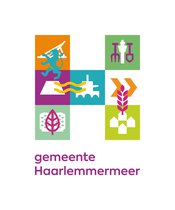 Municipality of Haarlemmermeer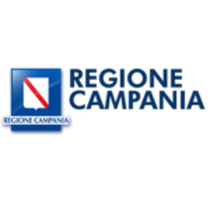 Campania Regional Authority