As Amsterdam's metropolitan area continues to grow, so does the number of people that move around. More commuting also means more issues related to traffic such as congestion, crowded streets, and increasing pressures on fragile infrastructures.
Just like cities worldwide, the City of Amsterdam is faced with the challenge of finding better ways to manage urban mobility. Code the Streets creates new mobility management tools. These tools enable cities to directly communicate with their citizens via mobility providers. By adding information about school zones, congestion and pollution to navigation systems cities can promote safer, cleaner route options improving the livability of urban space.
Smart Urban Mobility Management
The development of new technologies in recent years has given way to new smart mobility solutions, such as mobility apps, real-time traffic data tracking and information sharing devices. As such there is an increasing amount of very useful mobility information available, that provides insights in people's mobility choices and behavior. Cities can use these insights to manage urban mobility in more effective ways.
Currently it is not a given that cities and mobility providers share and integrate mobility information to improve traffic management. Code the Streets wants to change this by showcasing the benefits of collaboration between the public and private mobility sector. Instead of just using road signs - a traditional way to direct traffic - this collaboration gives cities the opportunity to directly communicate with drivers via the service providers. This way cities can stimulate drivers to choose alternative routes that are aligned with the city's values such as safety, accessibility, livability and sustainability.
From A to B with the most collective benefits
Informing citizens about alternative "social routes" is done through an already existing navigation app, as well as on-board car navigation by collaborating with TomTom and Daimler. Cities and service providers share and integrate information about school zones, environmental zones and vulnerable infrastructure to the driver's navigation experience. By adding specific information, the goal is to stimulate drivers to choose an alternative route with wider collective benefits, the "social route". As part of the project, Code the Streets explores what forms of nudging motivates drivers to choose the alternative route option. To test this new tool Code the Streets runs two pilots, one in Helsinki and one in Amsterdam.
"We believe that by showing drivers the societal and environmental impact of choosing an alternative we can move drivers to choose a better, safer route to improve the city."
Project Manager Smart Urban Mobility
International consortium to learn from different city dynamics
In collaboration with Delft University of Technology (TU Delft), AMS Institute brought together researchers, practitioners and cities who have expertise in urban mobility management, data and digitalization, navigation and seamless service experience for citizens. Starting in January 2021, this diverse consortium of partners from Amsterdam, Helsinki and Budapest has been working on this EIT Urban Mobility Project.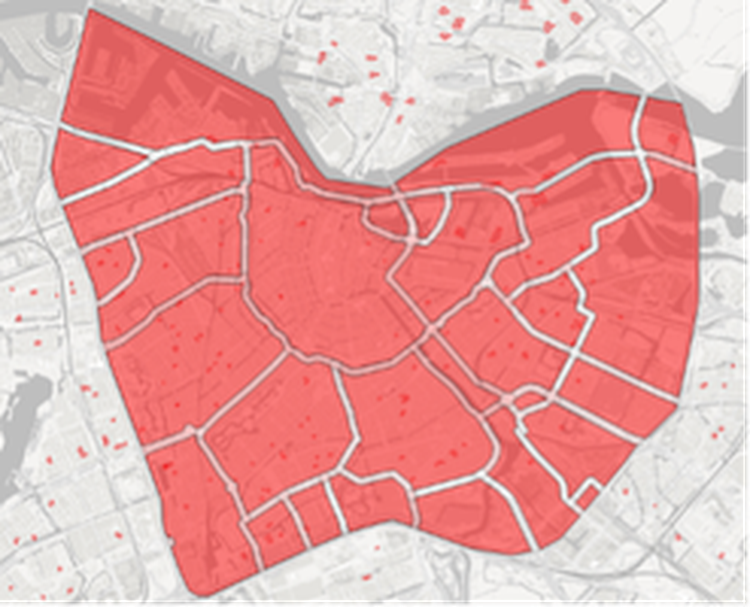 Here in Amsterdam, AMS Institute is working closely together with the City of Amsterdam to improve the city's digital tools and skills to manage mobility and improve the quality of public space. Together with the partners of Code the Streets the City of Amsterdam set out to answer the question: 'How can cities communicate societal information and values from the city on the desired use of the public space directly with drivers and stimulate them to take the safer, more social route?'. The city of Amsterdam provided the service providers with information about streets with safety concerns such as school zones, environmental zones, or vulnerable infrastructure. The service providers then incorporated this into their navigations systems. When a driver uses the navigation system it will not only give them the standard route, but it will also offer an alternative route. One that avoids a school zone or an old bridge, hence contributing to a safer, more sustainable public space.
Would you like to join the pilot?
For Code the Streets we are looking for drivers living in Amsterdam who are interested in testing the new and improved traffic and navigation TomTomAmigo app. Taking part in the pilot program is simple. Install the TomTom AmiGO app and use starting August 23rd. The pilot is open to people who drive in the city of Amsterdam at least once per week and have an Android phone, you can sign up here.
"With Code the Streets we demonstrate how cities, mobility providers/services and knowledge institutes can successfully work together on providing mobility management tools. These collaborations are key to improving livability in urban environments."
Program Developer Smart Urban Mobility
Future private-public collaboration
Beside the navigation service, Code the Streets is also working on a handbook for other cities to use as roadmap to successfully collaborate with service providers. In the upcoming months, with AMS Institute in the lead, Future Mobility Network, partner in this project, is exploring options for commercialization of a consultancy service to guide cities in increasing the use of digital management tools and promote public-private collaboration to keep cities livable, now and in the future.
| | |
| --- | --- |
| Duration: | January 2021 - December 2021 |
Project members
Partners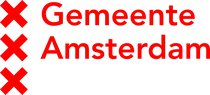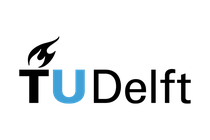 Delft University of Technology (TU Delft)