Amsterdam Zuidoost will build a large amount of new homes in the near future. This will result in a higher demand of energy usage. Also, with electric cars on the rise and alternative, more sustainable heating of offices and homes, this will demand more capacity from the electricity network. With an increasing demand the energy network either needs investments to expand the capacity of the network, or we can explore smart solutions in the field of energy management.
Together with the expected expansions of the network, smart management of energy at area level can help prepare Amsterdam Zuidoost for the future, without unnecessary investments in the current energy grid. The LIFE platform offers users the opportunity to make choices about energy exchange or storage based on economic motivation, sustainability or to support the energy grid. Futhermore, the project ensures that the energy that is generated in Amsterdam Zuidoost - and not immediately used - can be stored locally, such as in the Johan Cruijff ArenA battery.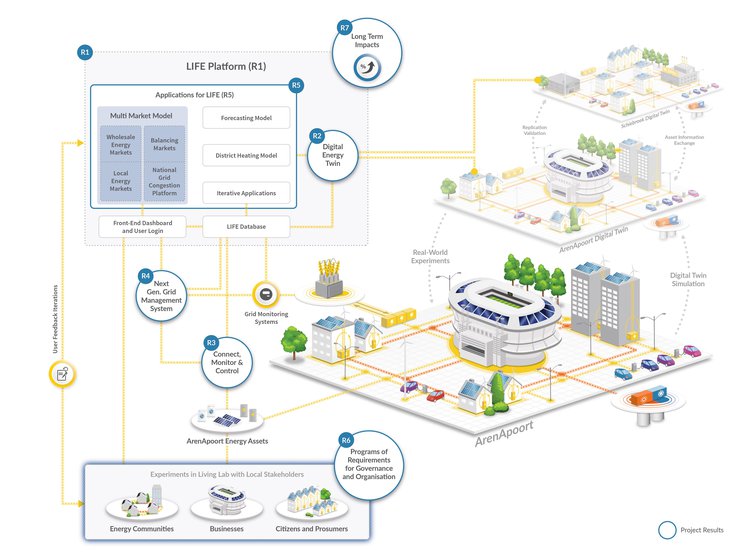 An important part of the LIFE platform is the development of a "digital twin". This digital twin is a digital representation of the ArenApoort area, in which the relevant buildings and energy infrastructure are simulated. Charging stations, solar panels, new buildings, existing buildings, heat pumps and the mobility hub in the district energy platform are then digitally interconnected. All kinds of experiments and adjustments can then be carried out in this digital twin, such as adjustments to electricity prices and rates and the integration of more sustainable energy generation. This allows smart area-based energy to be exchanged after the optimal mix has been calculated using measurement data and artificial intelligence.
With residents' organizations, companies, local network operators, municipalities and knowledge institutes working together within LIFE, Amsterdam Zuidoost can - in a number of years - serve as an example of how regions in the Netherlands can manage their local energy and energy network smartly with the help of a district energy platform.
"Energy systems (electricity, heat, storage,) will be more interdependent in the future, especially in the ArenApoort area. Innovative data driven approaches like digital twins bring residents, grid operators and commercial parties together and let sustainable energy development, their optimal usage and inclusiveness go hand in hand."
Arjen van der Meer
Former Research Fellow at AMS Institute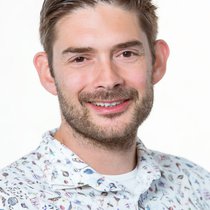 In collaboration with the municipality of Rotterdam, the district energy platform will subsequently also be tested in the low-rise district of Schiebroek. This with the aim of making the platform widely applicable and scalable within a broad urban area development context.
AMS Institute is part of the project consortium and will facilitate the stakeholder management to integrate the interests and ideas of all stakeholders in the execution and results, in order to not only get useful results during the project but also to get a supported solution for Zuidoost after the project ends.
Research output
We continuously upload research output for this project on openresearch.amsterdam. Check it here.
Want to know more or looking to collaborate?
Principal Investigators
Project members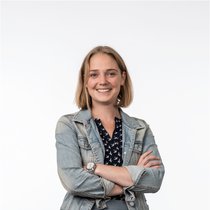 Arjen van der Meer
TU Delft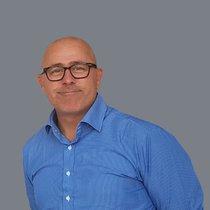 Hans Roeland Poolman
AMS Institute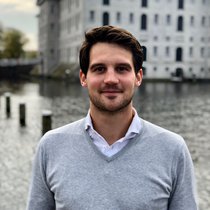 Paul Voskuilen
AMS Institute
Partners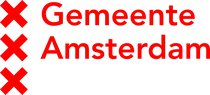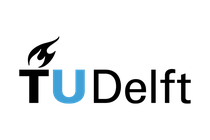 Delft University of Technology (TU Delft)