With this project, we aim to shift the mindsets in the European construction industry. Together with the Built by Nature Foundation and alongside partners at TU Delft, Wageningen University, and leading timber experts crom across Europe, we mapped concerns and misperceptions around (mass) timber construction. We addressed these concerns with the latest insights and data from research and frontrunner best practices so as to remove lingering perceptual barriers to better uptake of timber construction.
"This project is important as it extends vital research to a broader market—harnessing the academic and industry expertise of AMS Institute and its partners to confront legacy perceptions and outmoded thinking around mass timber."
Amanda Sturgeon, CEO of Built by Nature
We conducted interviews with leading experts and industry frontrunners around the perceptual barriers that hinder investment in or uptake and implementation of (mass) timber in construction they encounter. The findings are structured and grouped into 12 myths that are technical, environmental, logistical or economical in nature. Alongside these myths, topics emerge around which there is no consensus (yet) or data is (still) lacking.
The end result is a booklet that details both myths and doubts, enriched by facts and discussions respectively. The publication will be available for download on this webpage in June 2023.
Facts and examples from the booklet
Although timber is combustible, mass timber behaves very predictably in case of fire, and many measures can be taken to safeguard fire safety in a timber building. Fire tests for the Mjøstårnet tower showed that the fires safety requirements were well met through the use of oversized timber.
A building which has been designed through circular principles will last for ages, and when designed for disassembly, it can be very easily taken apart and rebuilt. 90% of the timber used in the Emergis Youth Clinic comes from a neighbouring project.
Want to know more or looking to collaborate?
Project members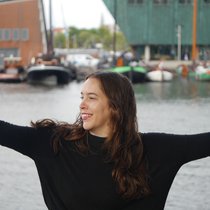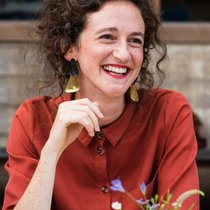 Joke Dufourmont
AMS Institute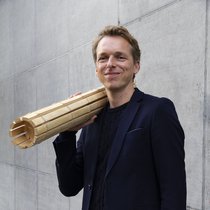 Pablo van der Lugt
AMS Institute, TU Delft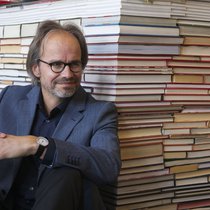 Arjan van Timmeren
TU Delft
Partners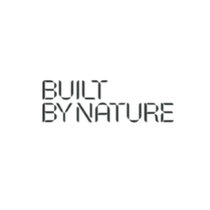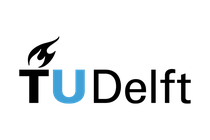 Delft University of Technology (TU Delft)

Wageningen University & Research