Increasing housing density and decreasing space for transport infrastructure and private parking are posing severe challenges to the sustainable accessibility of urban regions. Potential smart mobility solutions consist of a flexible combination of walking and cycling, shared electric vehicles, transport hubs, freight, delivery and traffic management – but we lack the modelling tools to test these solutions. XCARCITY is a five-year program, replete with research and pilots, designed to fill that gap.
XCARCITY proposes a digital twin modelling system of 'low car' urban regions in Amsterdam, Rotterdam and Almere that enables real-time management and strategic planning of smart mobility services. It uses a classic feedback-control loop in which real-life and virtual reality data will be combined with model-based scenario development, implementation of interventions and monitoring and analyses. Scientific challenges that will be addressed are:
How to measure the behaviour of individuals and flows while respecting privacy and security.
How to develop smart mobility services that meet travel demands.
How to assess the contribution to sustainable and inclusive accessibility.
Private and public stakeholders in XCARCITY will contribute smart mobility case studies, pilots and implementations in different car-low urban areas. The project output will enable mobility providers to offer cost-efficient mobility services, public authorities to develop a perspective of action on the physical, and digital infrastructure and consultancies and engineering companies to develop the right tools to support both the private and public sector.
Principal Investigators
Project members
Partners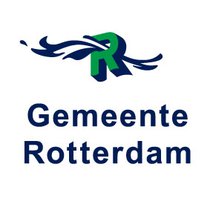 Ministerie van Infrastructuur en Waterstaat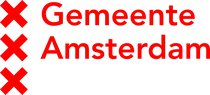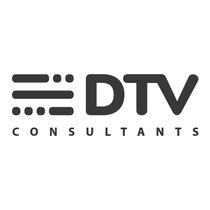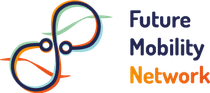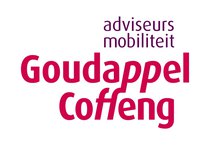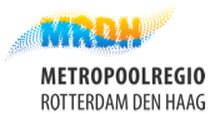 Metropolitan Region of Rotterdam and The Hague (MRDH)

PBL Netherlands Environmental Assessment Agency


SWOV - Institute for Road Safety Research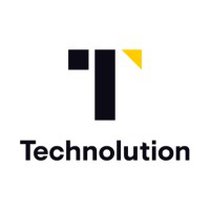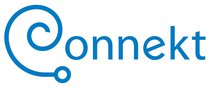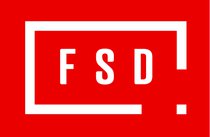 Fransje Sprunken Development (FSD)